Key Things to Understand About the Sale Process
Our comprehensive process ensures that no detail is overlooked, no problem is unforeseen, and no money is left unnecessarily on the table. It is a formula for success that our national advisory network and administrative support professionals have refined and developed into a systematic approach that we can replicate with confidence time after time.
The key Process Steps are: Business Preparation, Document Preparation, Marketing, Negotiating, Terms Agreed, and Contract to Completion. We use our proprietary database to identify those buyers and partners who seek and recognise the strategic value in your type of business – and who have the motivation and wherewithal to acquire them. They are generally Australian and internationally listed and unlisted entities. Our M&A database continually tracks and updates the acquisition aspirations of these companies.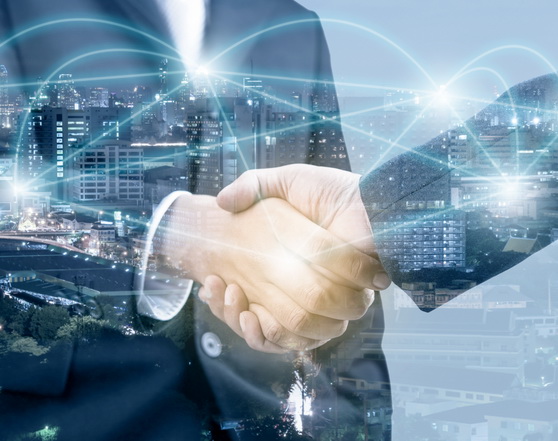 Divest Merge Acquire did an excellent job assisting me with the sale of my business. They are super responsive and will go the extra mile to get the deal done while also ensuring all parties involved are happy with the outcome. Tony is a highly knowledgeable and skilled negotiator but will always give you straight honest answers. They have access to a superb team of professionals including tax advisers and lawyers which can make all the difference to a successful deal. Highly recommended!
Steve Singler, Australian Vaporizers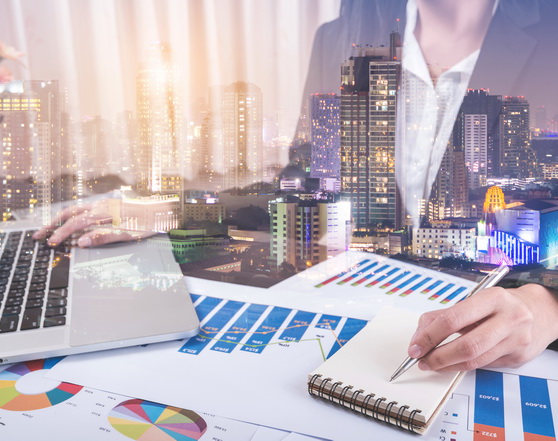 The most overlooked aspect of the M&A process – especially by those who venture into the marketplace without professional guidance – is preparation. Early investment in expert advice is a small step that can yield significant financial benefits. Taking the time to gain the knowledge of your business' worth, making strategic moves that will enhance its market value, and researching potential purchasers can give you the confidence and competitive edge that is likely to pay dividends on the most important transaction of your life.
Selecting DMA to prepare, package and market our business has been one of the wisest decisions we have taken. As a business owner operator, if you believe that you fully understand the process of selling your business, you are in for a surprise. You do need the guidance and experience of someone like DMA. Tony Brown and his team have proven to be invaluable to the success of our business selling process. We take this opportunity to once again thank them for their contribution.
Codrin Mitin, Bylaser Australia
As you would expect from the specialists in medium and large business divestments and acquisitions, marketing is a feature at Divest Merge Acquire. The marketing strategies we have developed are innovative, flexible, creative and broad-based. We combine the resources of our extensive corporate database with the skills and experience of our team.
Divest Merge Acquire's database is the primary source of prospective purchasers. The database includes 230,000+ entries comprising organisations with 10+ employees, private equity firms, accountants, lawyers, bankers, wealth managers, as well as corporate and high net worth local and international investors. This allows us to readily identify and target prospective purchasers. It is understood to be one of the best sources of business intelligence available.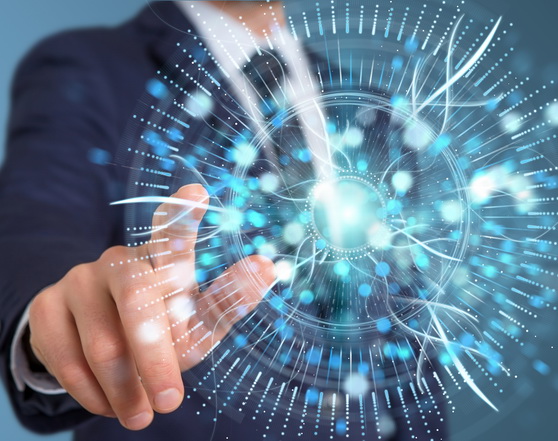 From our very first meeting and right through the complicated journey to sale completion, I was always confident that we had made the right choice to engage DMA and in particular, Tony Brown. Tony's knowledge and experience is evident, and he is backed up by a reliable and highly competent team, in particular, Fran. Exactly the sort of people you need when embarking on a process such as this. Tony was available at any time for his expert advice and assistance. He attended numerous meetings, some of which he probably needn't have, but was there every time for support and guidance, which was much appreciated. The DMA service experience is very definitely outstanding and one not often provided these days.
Greg Bachmann, Bachmann Plant Hire
Ford Brothers Fencing to Crimsafe
SE Qld
Divest Merge Acquire advised the owners of Ford Brothers Fencing in their successful sale to Crimsafe.
Oceanic Agencies to O F Packaging
SE Qld
Divest Merge Acquire advised the owners of Oceanic Agencies in their successful sale to O F Packaging.
Downey Engineering to SAFEgroup Automation
SE Qld
Divest Merge Acquire advised the owners of Downey Engineering in their successful sale to SAFEgroup Automation.
Free confidential discussion with an Advisor
We offer a no obligation initial phone call with a qualified advisor to discuss the sale of your business