The sale of your business may be the largest, most complicated and important transaction undertaken by a business owner. Most business owners don't know what they don't know about selling a business. Many more things can go wrong than right.
Getting early expert advice is a simple step that can pay big dividends. Preparation is everything when your future is on the line. Business owners may save hundreds of thousands or even millions of dollars by getting the right advice early in the planning process.
Taking the time to find out how businesses are valued and what your business is worth, making changes to enhance its strategic value, and understanding the various buyer profiles can lay the foundation for a great outcome.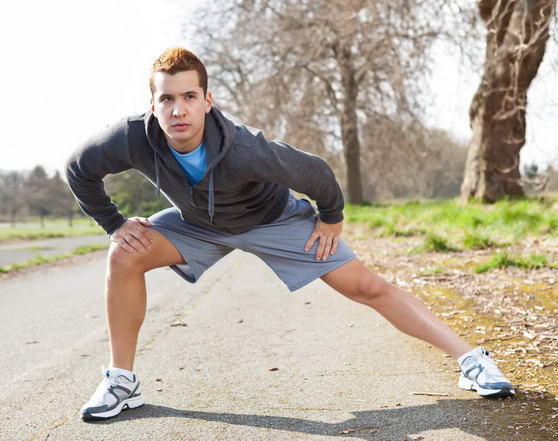 "The entire DMA team were professional, efficient, patient and outstanding communicators in our complex sale transaction. If we could rate them higher than 10/10, we would!"
Lyndall & Jon Healey, Pyengana Dairy Trading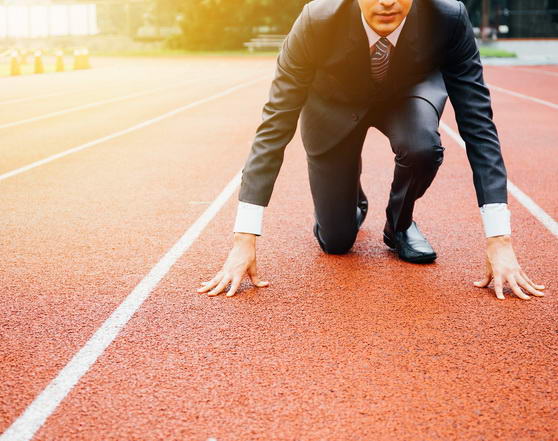 Business owners have questions, but there is usually more they don't know than do, so it is impossible for them to ask all the right questions up front and properly prepare for a process that is largely unknown to them.
Key steps in the process include:
Sale Preparation Starter Pack
Baseline Pricing Analysis
Sale Fitness Check-Up
Issues & Value Drivers Analysis
Balance Sheet Asset Review
Action Plan
Many business owners are referred to Divest Merge Acquire when they are ready to sell, which may be too late to optimise the result. The earlier an owner receives advice on how to prepare their business, the more time they have to implement recommendations.
Preparation should commence as soon as anyone considers selling their business, and ideally up to two years before intended exit.
The Sale Preparation Program is designed for business owners who have not previously sold a business. It brings you the benefit of the accumulated experience from providing transaction advisory services on billions of dollars' worth of businesses.
Divest Merge Acquire recommends clients complete the Sale Preparation Process. Investment in early expert advice is modest in comparison with the potentially significant financial benefits, knowledge gained and confidence in knowing what your business is worth and the type of purchaser to target.
During this process you will receive practical and technical advice that will help you understand the sale process and better equip you and your business for the process ahead and maximize the sale price.
Start Your Sale Preparation Process Now to Optimise Your Outcome