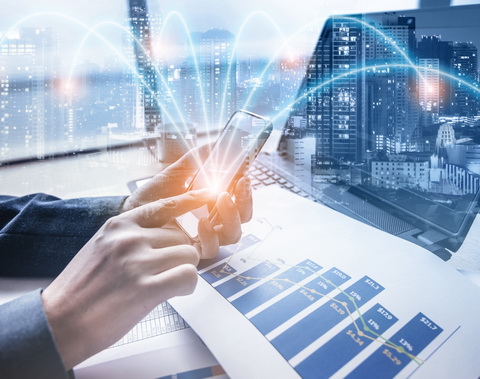 Acquisitions Search
Why Use Someone To Help You In An Acquisition Search?
Investors regularly request targeted acquisition searches, so Divest Merge Acquire have now formalised this facility into a standalone service. Divest Merge Acquire is regularly engaged by private equity groups, local and international listed companies looking for specific acquisitions targets.
There are many benefits to a targeted acquisition search, including the fact that there is a significant number of business owners that would like to sell but do not want to actively put their businesses on the market and expose their staff and customers to a sale process. An added benefit to this is as they are not actively on the market, most of the time you are negotiating exclusively with the owners.
Divest Merge Acquire, by virtue of its proven systems and processes, is able to identify and attract business owners to the prospect of the prompt and efficient sale of their business.
DMA can act as lead advisor and our role will typically include:
A high level review of your (acquisition) strategy as a basis to understand likely transaction size/funding and to define/refine target profiles
Review of our DMA database and contacts to compile a list of strategic targets
A confidential and direct approach to identified targets (your identity not disclosed at this stage)
Arrangement of appropriate confidentiality undertakings with strategic targets interested to proceed
Assistance with the procurement of sufficient information from interested target(s) to assess their attractiveness
Assistance with the formulation of a non-binding offer to the owners/shareholders of the target (including assistance with an indicative pricing range for the target)
Assistance with managing other advisors and the due diligence process (legal, tax, financial and commercial)
Incorporation of key due diligence findings (risk areas) into a final offer/transaction documentation including possible revised pricing/transaction structures
Assistance with the transaction documentation through to completion
DMA's involvement from a purchaser's viewpoint was the difference between a successful outcome or otherwise. Their response to queries and requests for information was outstanding. DMA is an excellent organisation and I would have no hesitation in recommending them to any prospective clients
Bernard Ballantye, Castlegate VGS Pty Ltd
As you would expect from the specialists in medium and large business divestments and acquisitions, marketing is a feature at Divest Merge Acquire. The marketing strategies we have developed are innovative, flexible, creative and broad-based. We combine the resources of our extensive corporate database with the skills and experience of our team
Divest Merge Acquire's database is the primary source of prospective purchasers. The database includes 190,000+ entries comprising organisations with 10+ employees, private equity firms, accountants, lawyers, bankers, wealth managers; and corporate and high net worth local and international investors. This allows us to readily identify and target prospective purchasers. It is understood to be one of the best sources of business intelligence available.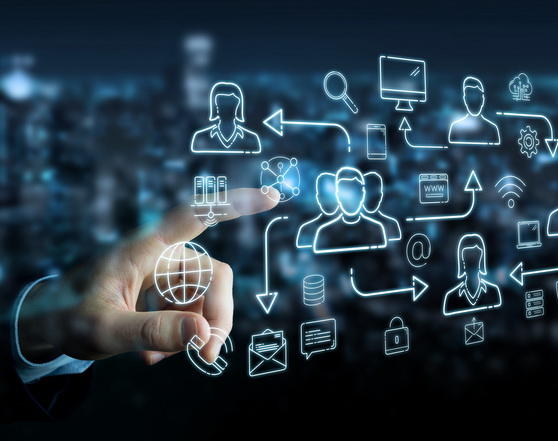 I just want to say thanks for your assistance pre and post contract. Your patience and guidance was apparent and I am sure that had the two owners been communicating directly, we would not have purchased the business. From a buyer's point of view, detailed information supplied and your honest upfront approach was excellent. I am looking forward to other opportunities and do hope that we get to deal again in the future
Jason Cochrane, Langs Building Supplies Pty Ltd
What DMA's Acquisition Process Includes
Targeted marketing for maximum effectiveness
Utilising proven search methodology and extensive marketing systems and database resources, Divest Merge Acquire is able to source a range of businesses matching clients' target profile. The process involves:
Conduct in-depth research into your target industry
Identify potential targets
Initiate communication with target organisations
Review and qualify businesses based on your criteria
Provide a profile of qualified respondents
Coordinate and, where appropriate, be present during inspections and other meetings
Provide you with advice and recommendations
Full support and cooperation during negotiations, through to completion
Assistance with document preparation and liaison with yours and the target's legal and accounting advisors, as appropriate
Report progress via weekly Acquisition Search Reports and regular teleconferences
Maintain your confidentiality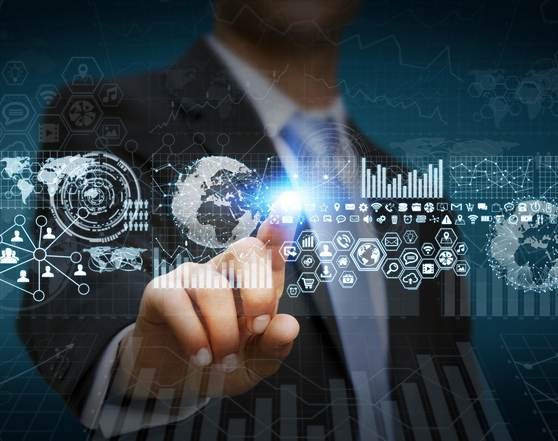 Trescal Group acquired IPAC Solutions
Australia & New Zealand
Divest Merge Acquire advised Trescal in the acquisition of IPAC Solutions.
Trescal Group acquired Australian Calibrating Services
Australia & New Zealand
Divest Merge Acquire advised Trescal in the acquisition of Australian Calibrating Services.
Find Out More About Our Targeted Acquisition Search Service
Please contact us for a free, no obligation initial discussion with a qualified advisor to discuss your acquisition requirements.