Acquisitions Search
DMA is regularly engaged by local and multi-national companies looking for specific acquisitions targets. DMA's level of involvement can be varied according to your requirements. DMA can act as lead or supporting advisor, with fee structures tailored to suit.
There are many benefits to a targeted acquisition search, including gaining access to the significant number of business owners who would like to sell, but do not want to actively put their businesses on the market and expose their staff and customers to a sale process. An added benefit is that, as they are not actively on the market, you are likely to be negotiating exclusively with the owners.
By virtue of its systems and database, DMA can identify and attract business owners to the prospect of a prompt and efficient sale of their business.
What DMA's Acquisition Process Includes

M&A Acquisition Strategy
Understanding your acquisition strategy and target profiles

Document Preparation
Prepare marketing material, setting out the criteria and attributes of the target/s for your approval

Targeted Direct Marketing
Confidential and direct approaches to identified targets

Establish Protocols
Arrangement of appropriate confidentiality undertakings with targets who respond

Target Assessment
Obtain sufficient information from interested targets to assess their suitability

Negotiation
Qualifying, Questions and Inspections, leading to formal expressions of interest

Terms Agreed
Assistance with the formulation of an NBIO, (including assistance with indicative pricing for the target)

Contract to Completion
Assistance with final negotiations, satisfaction of conditions etc. Incorporation of key due diligence findings into transaction documentation.
Assistance through to completion.
Search for Prospective Targets
The most effective way to attract enquiries for your business acquisition is through a combination of confidential direct approach and targeted emailouts with your agreement.
Once engaged by you we will search throughout your target market, whether locally or internationally, for suitable acquisitions using our database of potential business targets, as well as our extensive local and global professional networks.
DMA has over many years, amassed an extensive database of information on large and medium enterprises.
DMA's market standing and reputation bring trust and credibility to the process, making targets more receptive to our direct approach on your behalf.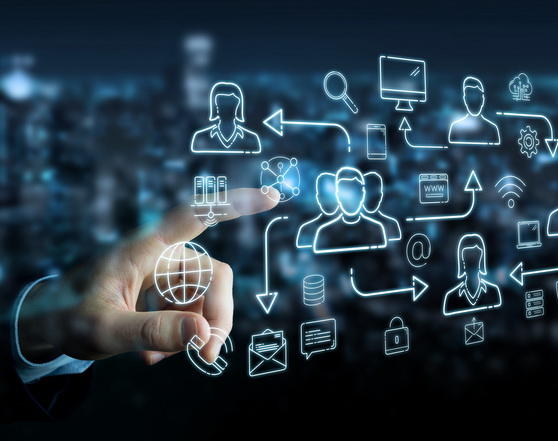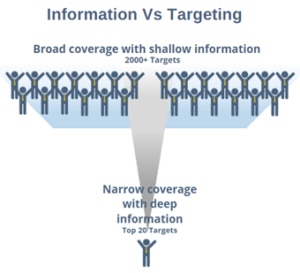 Broad & Shallow vs Narrow & Deep
DMA's targeted marketing reach is both broad and deep. Whereas many M&A advisors have limited capacity and therefore limit their targeting to a narrow base of targets they 'go deep' on, DMA combines this with its unique capacity to 'go broad' to a much wider number of possible targets.
This system is well proven and delivers superior numbers of targeted responses on each client's opportunity, safely and confidentially.
DMA's involvement from a purchaser's viewpoint was the difference between a successful outcome or otherwise. Their response to queries and requests for information was outstanding. DMA is an excellent organisation and I would have no hesitation in recommending them to any prospective clients
Bernard Ballantye, Castlegate VGS Pty Ltd
I just want to say thanks for your assistance pre and post contract. Your patience and guidance was apparent and I am sure that had the two owners been communicating directly, we would not have purchased the business. From a buyer's point of view, detailed information supplied and your honest upfront approach was excellent. I am looking forward to other opportunities and do hope that we get to deal again in the future
Jason Cochrane, Langs Building Supplies Pty Ltd
Trescal Group acquired IPAC Solutions
Australia & New Zealand
Divest Merge Acquire advised Trescal in the acquisition of IPAC Solutions.
Trescal Group acquired Australian Calibrating Services
Australia & New Zealand
Divest Merge Acquire advised Trescal in the acquisition of Australian Calibrating Services.
Find Out More About Our Targeted Acquisition Search Service
Please contact us for a free, no obligation initial discussion with a qualified advisor to discuss your acquisition requirements.