DMA commenced operation in Queensland in 1999 with the intention of becoming a national organisation. There are now 18 offices and Member Firms throughout Australia.
Success breeds loyalty. That's why our primary source of new business is referrals. More than 98% of our clients are referred by accountants, other business professionals and former clients who know our track record.
Our buyer network includes public companies, private equity firms, medium and large private companies and private investors.
At Divest Merge Acquire, we have continuously invested in and refined our team, processes and database for over 22 years. We apply our experience and resources to attain the full value of your business quickly and efficiently.
Super responsive and will go the extra mile to get the deal done while also ensuring all parties involved are happy with the outcome. Highly knowledgeable and skilled negotiators but will always give you straight honest answers. Access to a superb team of professionals including tax advisers and lawyers which can make all the difference to a successful deal. Highly recommended! Steve Singler, Australian Vaporizers.
Steve Singler, Australian Vaporizers.
What Sets Us Apart
Strong team of experienced advisors
Dedicated project management team
Comprehensive framework of systems and procedures
Unrivalled M&A database
Direct targeted marketing capability
True national operator, with advisors in most capital cities and covering the whole Australian market
These unite to bring to each client engagement a seamless and effective process and great outcome.
DMA holds an Australian Financial Services Licence (AFSL) for wholesale transactions and also holds business sales licences for many Australian States.
DMA has extensive global coverage, with formal and informal memberships and collaborations covering more than 100 mid market M&A firms in 40 countries, resulting in around 20% of transactions being cross-border.
Current M&A League Tables ranking per Refinitiv's report:
2nd in Australia for small-cap M&A transactions
6th in Australia for mid-market M&A transactions
I was extremely happy with the professionalism and assistance I received from all of the DMA staff, they helped me achieve the outcomes I desired. I would highly recommend them to anyone that wants to sell their business.
Julie Jardine, Thermal Electric Elements
Our Team is dedicated to deliver the best possible results for clients
Each member of our elite advisory team brings his or her special and unique skills, talents, and experience to Divest Merge Acquire. They offer the personal attention and diligent top-to-bottom service they deliver to every client. Our team consists of qualified, expert professionals with a wealth of experience in corporate advisory, business management, commercial sales, and transactions for businesses in a broad range of industries. They are complemented by experienced, highly capable client project management team at the National Office responsible for the management of client projects, distribution of client marketing material and the screening of initial responses.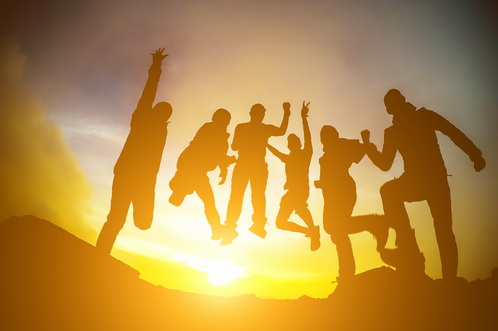 We are ready to assist you