Kevin Lovewell
Advisor
Divest Merge Acquire - Negotia
Brisbane, Queensland
+61 401 308 385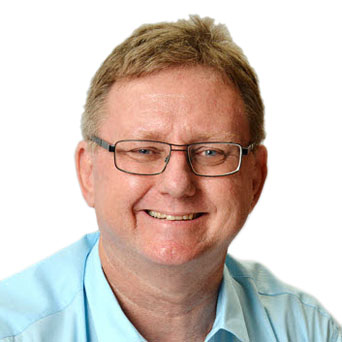 Kevin Lovewell is a qualified Accountant, retired from public practice and holding an MBA in Entrepreneurship and Strategic Management.
Having been engaged variously in corporate business and advisory, public practice and in M&A for many years, he combines both academic and technical skills as a confident and persuasive negotiator.
He is an active Valuer and Independent Expert for court purposes in the Small to Medium (SME) market.
Kevin has a diligent yet flexible approach to business advice and strategy that empowers and shapes strategic thinking. He possesses judgement and common sense that inspires confidence, a sense of purpose and direction. He regularly represents sellers and buyers as project manager in M&A work – undertaking the complex work of shepherding business owners through the complex and time-consuming work of due diligence.
Kevin has been the recipient of the AIBB National Chairman's award in 2019 and 2020 for his services to the profession.
Qualifications
MBA (QUT)
B.Bus (Accy)
Registered Business Valuer
Licenced Real Estate Agent
Member of the Australian Institute of Business Valuers
JP (Qual)