Odyssey Training & Leadership Directions to SGS
Divest Merge Acquire advised the owners of Odyssey Training & Leadership Directions in their successful sale to SGS.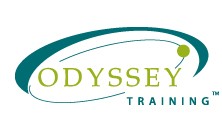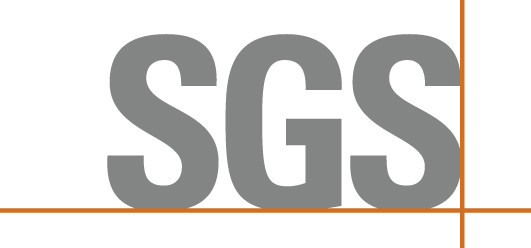 Location: National
Responses: 61
With over 90,000 employees worldwide, Geneva-based SGS Ltd looked to the Australian market for growth opportunities.
Odyssey Training and Leadership Directions holds a strategic position in the Australian market in its sector.
SGS Ltd undertook rigorous due diligence to complete the transaction within the agreed time.
About Odyssey Training & Leadership Directions
Odyssey Training provides high quality, cost-effective short course and organisational development training. Commencing operation in 1996 Odyssey Training is one of the top corporate training providers in Australia. Alongside Odyssey Training, Leadership Directions provides short course corporate training in Management and Leadership Programs.
www.odysseytraining.com.au
SGS is listed on the Swiss Exchange (SWX) and is a worldwide leader in inspection, verification, testing and certification. The company was established in 1878 and has been operating in Australia since 1949. SGS is recognised as the global benchmark for quality and integrity and has over 90,000 employees in over 2,000 offices around the world.
www.sgs.com.au
Find out how we can help you sell your business.
ASK NOW!