Blake Davis
Advisor
Divest Merge Acquire - National Office
Sunshine Coast, Queensland
+61 450 925 251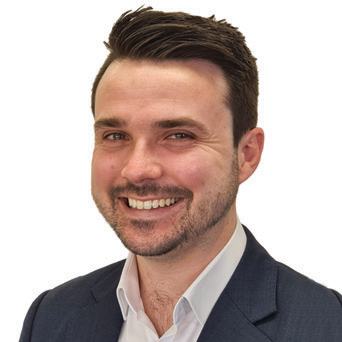 Blake is experienced in the provision of transaction advisory services including Information Memorandum preparation, financial and market pricing analysis, deal negotiation, contract and due diligence process management.
He is also well-versed in consulting, internal audit and risk management experience across a broad client base including public and private companies, state government agencies, government-owned corporations and local government.
Blake has provided financial and contract assurance in relation to significant infrastructure projects from design and construction through to operations and maintenance.
Qualifications
B.Com, B.BusMan, CA
Bachelor of Commerce (Accounting and Finance)
Bachelor of Business Management (Marketing)
Chartered Accountant
AFSL Authorised Rep