Sean Wolrige
Advisor
Divest Merge Acquire - Aspire
Sydney, New South Wales
+61 405 784 132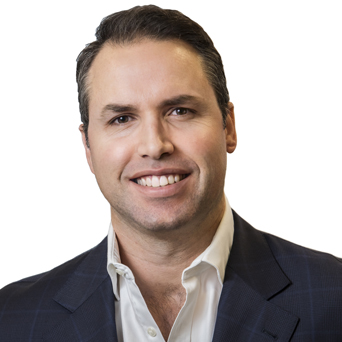 Sean has a track record of success as a multi-award-winning M&A specialist with over 15 years of experience. Sean's focus is on SMEs up to $100+ million in enterprise value.
Sean's strengths lie in building strong relationships across all stakeholders in the sale/acquisition process and being able to utilise his strong network for the benefit of his clients.
Sean has presented at various seminars and had a range of articles published on "Selling Your Business" through a number of industry and government associations, making him an authority that you can trust when it comes time to selling your greatest asset.
Having had a background in SME consulting, selling and valuation gives Sean a unique set of skills and perspectives to understand the ingredients of a win/win deal.
Qualifications
Bachelor of Business (Marketing and International Business)
Diploma of Finance