Alan Kanuk
Advisor
Divest Merge Acquire - Aspire
Sydney, New South Wales
+61 449 537 884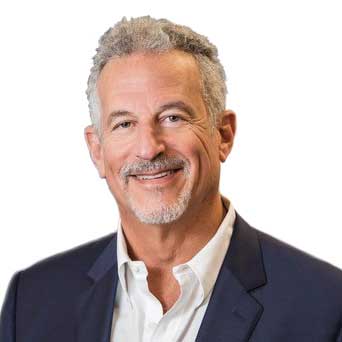 Alan is a seasoned advisor to business owners, working with them to improve the value of their business, assist in restructuring a business to be sale-ready, and as an M&A advisor to facilitate a sale of the business. Alan's focus is on SMEs in the $2 million to $100+ million range.
Alan's expertise and understanding of the issues while working with business owners has been honed over a 35+ year career in business and finance, acting in various senior management roles including CEO, Director, COO, and Senior MD. Alan started his career on Wall Street in New York City, where he rose to the rank of Senior Managing Director at investment bank Bear Stearns. His career took him to Hong Kong and back to the US before settling in Sydney. Alan has been extensively involved in leadership, strategy development, risk management, and streamlining operations, and he has a wealth of experience in negotiation, due diligence, and financial analysis for SMEs across a range of industries. Alan very much enjoys applying his vast and varied experiences to assist business owners achieve their goals.
Having lived and worked in New York, Hong Kong and Sydney, Alan's network is global, and includes private equity, family offices, HNW investors as well as strategic players in a number of different industries. His clients enjoy his ability to not only understand their businesses, but also to work successfully to bring strong buyers to the businesses he represents.
Qualifications
Cornell University, College of Arts & Sciences – BA (Economics)
New York University Stern School of Business – MBA (Finance)
Registered Business Broker, NSW
Certified Value Builder Advisor
RG 146 Compliant